Speaking about the applications of capacitive monitors in various areas of human life, you can be sure that their use brings specific benefits and convenience. Let's talk about where touch screen monitors can be applied.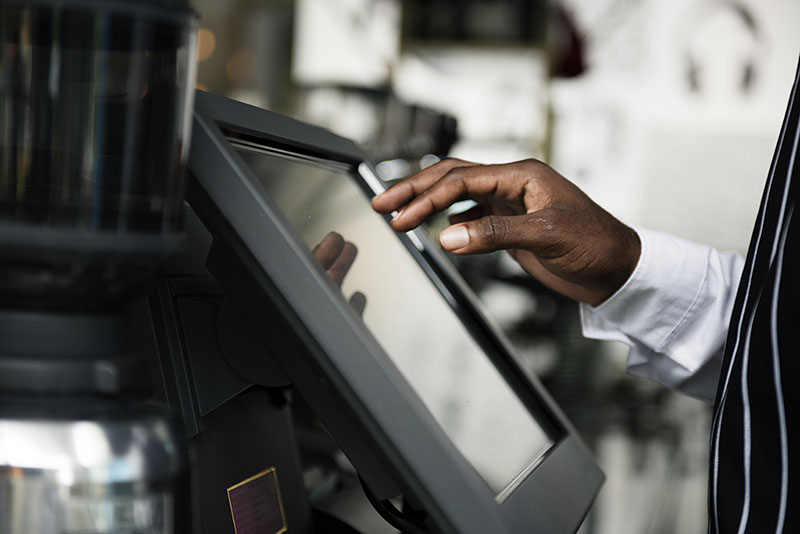 POS monitors
One of the most common ways to use a computer in public places is the installation of self-service and outdoor kiosks, which combine a variety of functions: information and reference, trading, communication, and entertainment. In any case, the use of such kiosks allows serving customers more effectively, and, in some cases, preventing the appearance of queues and dissatisfaction with the staff. The touch terminal can provide information or services around the clock that is very convenient. Such monitors are widely used to serve customers in restaurants, fast food establishments, bars, and hotels. Most likely, you have already noticed that waiters in restaurants process your order and payments through the use of touchscreens, inserting his or her personal card into the card reader, and just touching the screen, enters the order and prints out check. The use of a touch interface and specially designed softwaresignificantly shortens the time of serving and facilitates the process of ordering. Such touch screen monitors are also found in applications such as entertainment and gaming.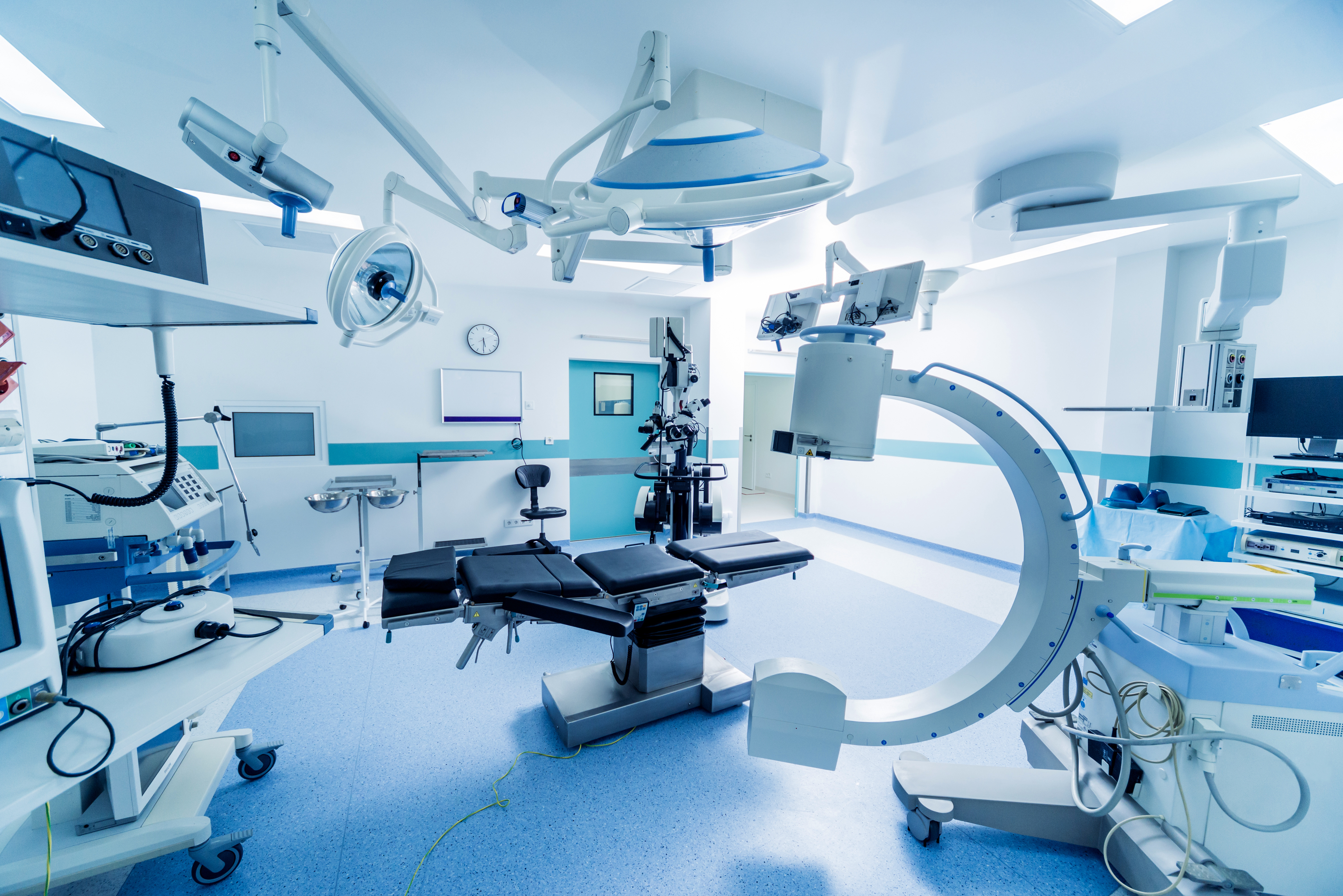 Data monitoring
Included in this group are also medical touch screens. Often times, human life depends on the correctness and efficiency of the monitoring of various indicators. In cases of shortage of time and often the absence of a pair of free hands, medical personnel have difficulties in finding the right information in a large data set. Then pop-up lists and pop-up menus come into play, which are easy to use, choosing the right data by just touching the screen with the finger. The combination of a user-friendly interface and a touch screen makes it easy and convenient to manage various diagnostic medical equipment.

System integration
Industrial monitors also found a wide range of applications. They are an important element of automation systems. They take on the functions of visualization and control through the touch screen. Various mounting options and an extended temperature range make it possible to create flexible automation solutions using an industrial monitor. Military touch screens also belong to this group.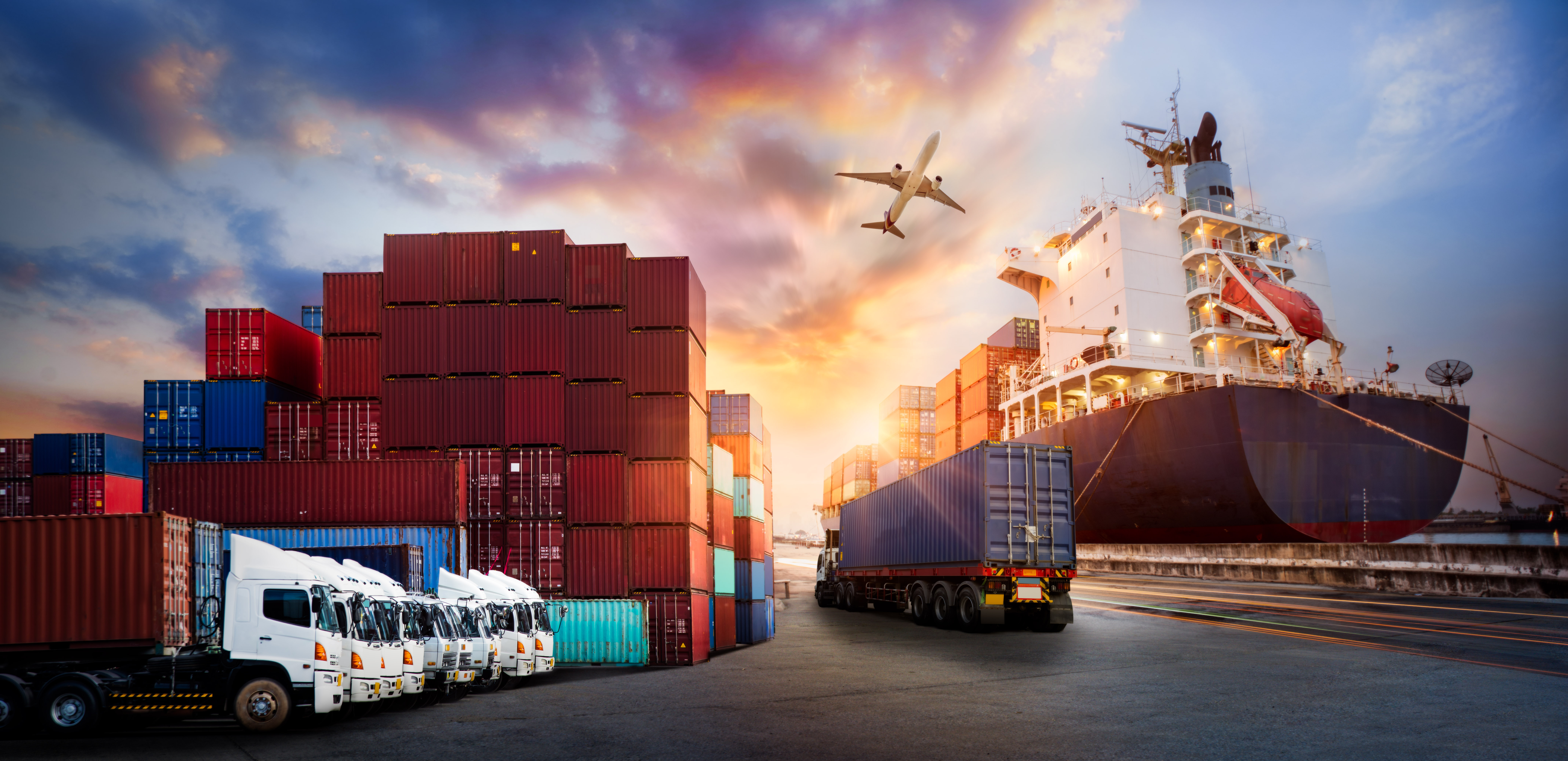 Transportation
These types of applications include equipment widely used in onboard computer systems. Speaking in detail, it is worth noting that transportation includes marine, air, and automotive applications, among others. We reviewed the most popular and well-known applications, but there are many other applications out there that benefit from touch screen technologies. Now you know in what areas and for what tasks touch screen monitors are commonly utilized. If you are looking for monitors with touch screen displays that are required in one of the listed applications, then we recommend that you take a look at the assortment of products in Xenarc Technologies' line. These monitors perfectly meet all of the requirements for equipment in highly specialized applications and are products that can withstand large workloads and function accurately even under extreme conditions.