3rd Party Testing & Industry Certification of Rugged Enterprise-Ready 7" to 24" Touchscreen Display Solutions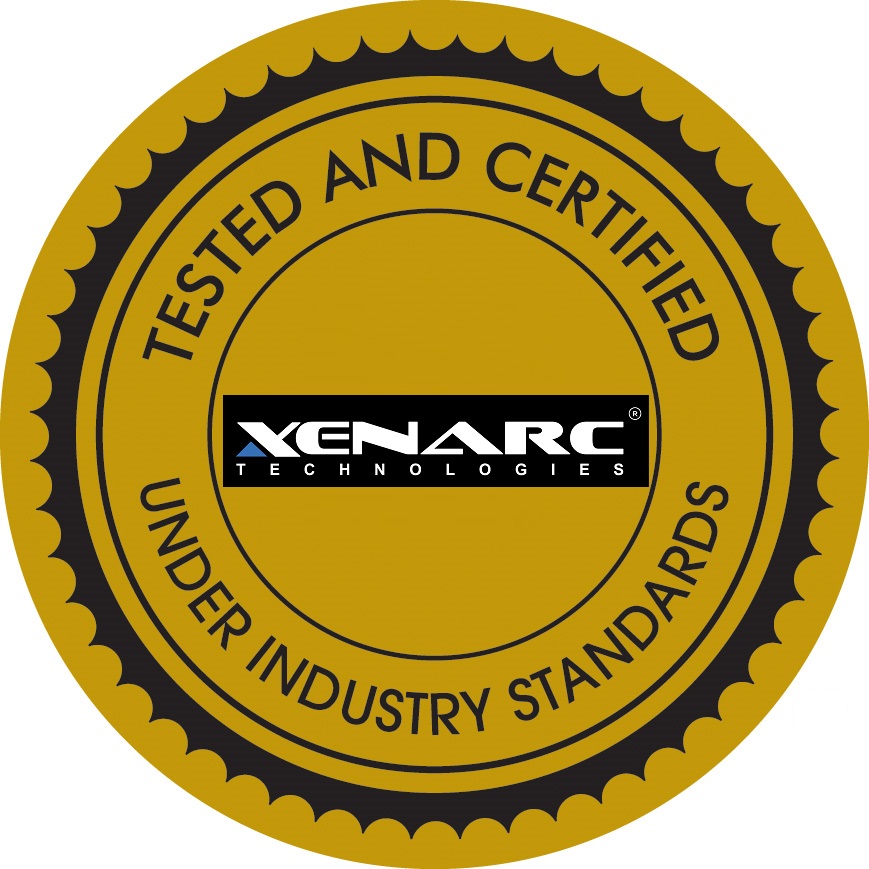 Xenarc Technologies Corporation manufactures and distributes industrial-grade, heavy duty, tested and certified display touch screen 7", 8", 9", 10", 12", 15", 18", 24" products and complete custom OEM touchscreen solutions built with ruggedized components and all have the highest level of certifications and licences.
If you require custom touchscreens manufactured by Xenarc Technologies and would like to partner with us to have your LCD monitors tested and certified for a particular industry and for particular system integration requirements, give us a call and we will gladly partner with you. Minimum units required to do custom OEM touchscreen manufacturing is 300 units. Give one of our Display Engineers a call to find out more about Xenarc's Custom Industry Testing and Certifications solutions tailored to your industry.
All of our LCD Touchscreen Display solutions are FCC, CE, and RoHS compliant, and many are also E13 mark certified for automotive system applications. Knowing the vast variances of the needs of our clientele, we also have high temperature, low temperature and vibration tested and certified touchscreens and IP54 IP65 IP66 IP67 IP69K water resistant and waterproof certifications for most of our all-weather ruggedized industrial-grade and commercial-grade LCD touchscreen monitor displays. Please find below the certifications and testing reports that we have available for our full line of ruggedized touchscreen monitor displays.
We recently introduced our highest rated IP69K which allows the monitors to withstand close range, high temperature and high pressure spray downs for sanitization, and rigid stainless steel enclosures that could withstand harsh detergents, acidic/alkaline disinfectants, and seawater. These Xenarc displays will satisfy the stringent sanitation requirements of food processing, beverage production, pharmaceutical manufacturing, and chemical factories.
A wide temperature range allows these displays to operate at temperatures down to -22F (-30C) and withstand temperatures up to 158F (70C), making them perfect for food processing applications where refrigeration or freezing is a must, or in marine and outdoor applications where marine spray or sub-freezing temperatures and direct sun exposure may make other displays unusable.

Investing in ruggedized means that your devices are built to keep up with the demanding harsh environments of your mobility workers and must last for years to come.
Xenarc Technologies manufactures enterprise-ready truly #TrulyRugged ruggedized small form factor display LCD touchscreen monitor solutions from 7", 8", 9", 10", 12", 15", 18", 24" that are genuinely tested for ruggedness #Ruggedness in any enterprise setting.
3rd Party Independently Tested & Certified for True Enterprise Ruggedness
♦ 20 Years of Experience Building Custom Rugged Display Touchscreen Solutions
♦ Fastest time-to-market, lowest total cost of ownership
♦ Highly customizable Off-The-Shelf Display Solutions already available: Sunlight Readable, GFG Reinforced
♦ MIL-STD-810G, FCC, CE, E13, RoHs & "E" Mark Certified
♦ Independently Tested & Certified for Ruggedness
♦ MIL-STD-810G tested for drops, vibration, shock and extreme temperature tolerance
♦ Tested for variations in Voltage - Voltage Tolerant
♦ Advanced Touchscreen Technology
♦ Tested for humidity levels, thermal shock, fluid contaminants and frequent altitude variations
♦ 36 Months 3 Year Warranty & peace of Mind
♦ 30 Day No dead Pixel Guarantee
♦ Thousands of Custom Display Solutions successfully built.
The U.S. Military Standard (MIL-STD) 810G tests are designed specifically to gauge the performance levels of rugged tablets, display touchscreen monitors – and other mobile computers – in a variety of harsh environments. It has now expanded to become a global standard, not only for military, but commercial deployments. MIL-STD-810G includes 29 standards with extensive test specifications including drop/shock, rain, vibration, altitude/pressure, sand and dust resistance, humidity, high/low temperature and temperature shock.
Though each rugged computer manufacturer may use a different set of parameters for their MIL-STD-810G specification testing procedures, Xenarc Technologies always performs multiple MIL-STD-810G tests on its rugged devices at various impact levels during the design and engineering phases. This allows us to clearly determine the rugged thresholds and durability of each of our tough mobile 7" to 24" small form factor touchscreen display monitors and tablets and help identify the best use case scenarios for our rugged mobility customers. Xenarc Technologies's MIL-STD-810G testing methods for each rugged specification, as well as their resistance levels, are communicated in each of our rugged product spec sheets.

LEARN MORE ABOUT MIL-STD-810G TESTING

MIL-STD-810G Drop Resistance Tests
Your workers drop their mobile devices more than they probably admit. Save money, save productivity levels and save your data by choosing a rugged mobile computer with these minimum drop test ratings.
MIL-STD-810G Vibration Resistance Tests
Ordinary mobile computers aren't vibration-proof. Xenarc Technologies rugged vibration-resistant tablets are MIL-STD-810G Vibration tested to withstand industrial settings.

MIL-STD-810G Wind/Rain Resistance Tests
It's windy, it's raining, and you have a job to get done – fast. If you need to power through inclement weather without interruption, you need a rugged tablet with specific weatherproof features.
MIL-STD-810G Sand/Dust Resistance Tests
If even a single particle of dust or sand can penetrate through a crevice or I/O port connection, you are prone to experiencing significant device and data damage. Don't take a chance.

MIL-STD-810G Crash/Shock Resistance Tests
Want to keep your applications processing, your connections strong and your data intact even after the most powerful impacts? Find out how much shock resistance your rugged mobile computer should assert to survive a crash.
MIL-STD-810G Fluid Contamination Resistance Tests
Spills and corrosive chemicals don't have to be devastating to your mobile device. Whether your workers frequent the flightline or need to frequently disinfect their device, you'll benefit from a rugged tablet that's resistant to common contaminating fluids.
MIL-STD-810G Extreme Temperature Resistance Tests
Even rugged mobile computers can be sensitive to extremely hot or cold temperatures and shut down at certain thresholds. Find the rugged tablet that will maintain peak performance levels in your operating environment.
MIL-STD-810G Salt Fog Resistance Tests
Salt fog is considered a hazard to almost any electronic device. But there are rugged tablets that provide sea-based military and transportation organizations genuine protection against the harsh effects of salt air exposure. Find a corrosion-resistant tablet PC suitable for your maritime applications.
MIL-STD-810G Humidity Resistance Tests
Humid climate conditions – whether manmade or natural – can be harmful to mobile computers lacking the right level of protection. Learn about the minimum performance standards you should expect from your rugged tablet in both Natural Cycle Humidity and Non-Condensing environments.
MIL-STD-810G High Altitude for Pressure Resistance Tests
Don't let the low pressures of high altitude environments bring down your level of mobile productivity. See what it takes to keep your connectivity solid and efficiency levels soaring with rugged mobile computers at 30,000, 40,000 or 50,000+ feet.
To view Videos of our 7" to 24" Display Touchscreen Monitors being tested click on the topic: Waterproof IP67 - Extreme Temperature Testing - IK07 - IK08
If you need Law Enforcement & Emergency Services Bulk discounts on all of our 7" to 24" Small Form Factor Rugged Display Monitors and tablet PCs and Touchscreen Tablets give the Display Engineers a call at Xenarc 949-380-8898
#Industrial #Automotive #Displays #SmallFormFactor #Rugged #Monitors#LCDs #HMIs #Touchscreens #TabletPC #RuggedTabletPC
#EmergencyServicesDisplays #VehicleDisplays #LCDscreens #LCDdisplays#Mobility #PublicSafetyMobility #RuggedMobilityForBusiness
All of Xenarc Technologies display products are Industrial-grade, Commercial indoor or outdoor grade, Military, Marine, Medical and Fleet Management grade and can withstand the world's harshest of environments. If you need a custom OEM special order and would like to partner with Xenarc Technologies to independently test and certify the rugged LCD touchscreen monitors for your industry or would like Xenarc to custom manufacture touchscreen LCD monitors, email Xenarc Technologies at sales@xenarc.com or call us at 888-656-6536 or at 949-380-8898.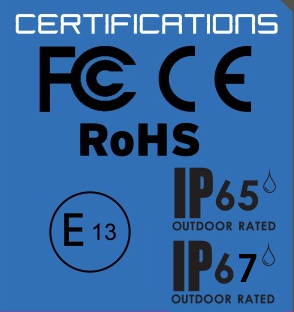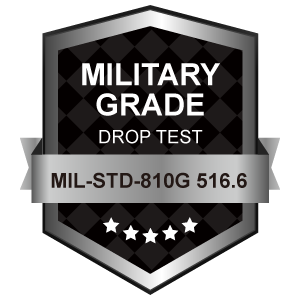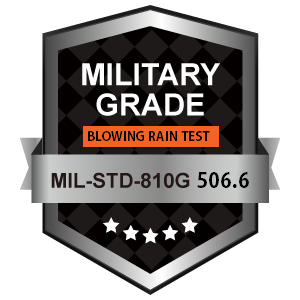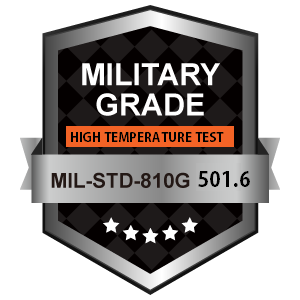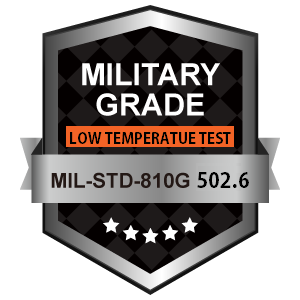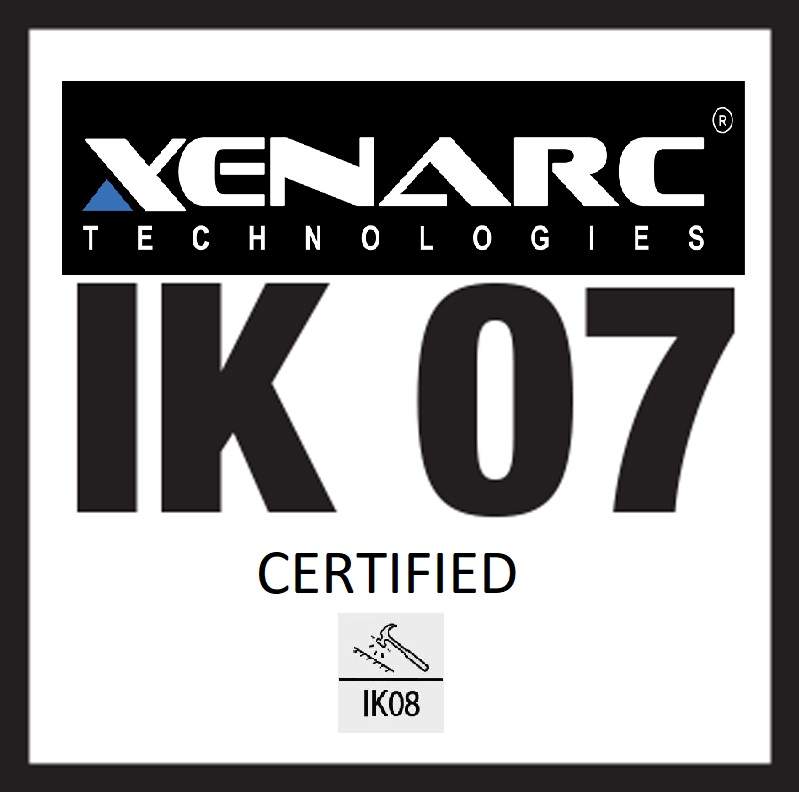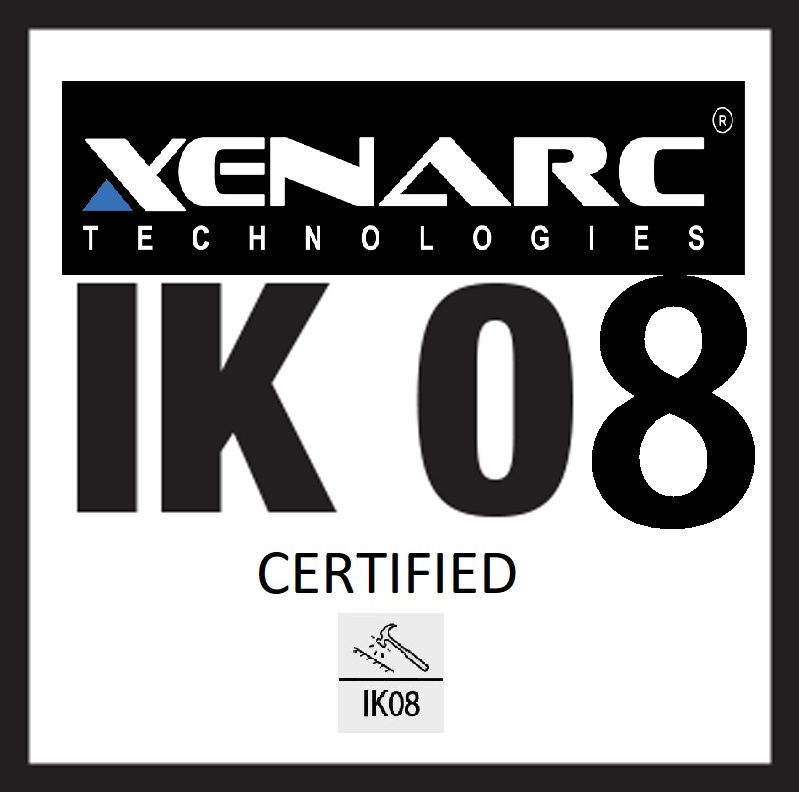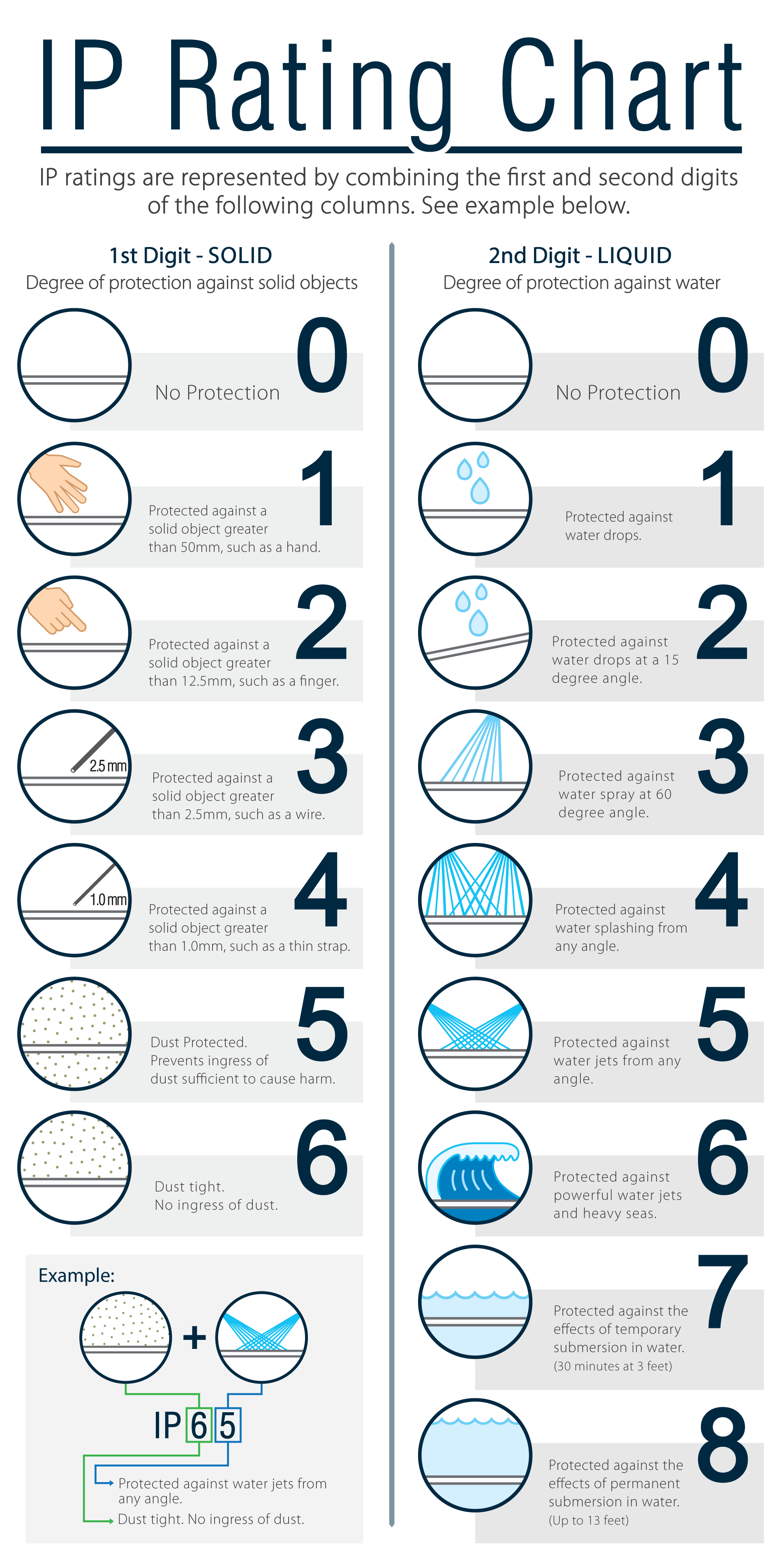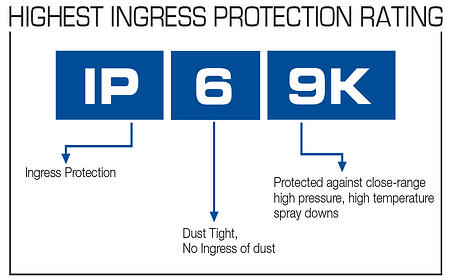 Sign Up For Wholesale/Bulk Pricing