Two Facilities, One Purpose
Custom touch display solutions designed and manufactured using the latest technology and quality materials. Vertically integrated manufacturing with unmatched experience spread across two teams working as one to deliver quality products that exceed performance and quality expectations.
Corporate Headquarters
Research & Development Center
Complete Solutions Development
High Mix / Low Volume Manufacturing
Rapid Prototyping
ITAR Compliant
Sunlight Readable / NVIS
Optical Bonding
Vertically Integrated Facility
High Volume Manufacturing
Administrative Support
Low-Cost Solutions Development
Raw Materials Sourcing
Custom Cover Glass Processing
Sunlight Readable Displays
Optical Bonding
Custom Screen Printing in our Taipei, Taiwan Facility
Quality Control Inspecting Graphics for Imperfections
Custom Cover Lens and Glass Processing
Advanced equipment combined with the latest techniques and our specialized inks set us apart from the competition. Cover glass graphics can have logos, buttons, cutouts, pinholes (for LED indicators and cameras), and a multiple of colors. Cover glass can range from ultra-thin and lightweight to thick and heavy for rugged applications. We work with a wide variety of glass, acrylic polycarbonate, and film types to achieve optimal results. Want to optically bond 2 difference displays to 1 cover glass? No problem. Need a projected capacitive touch display that can be used in direct sunlight while taking abuse from public use? We've developed solutions for that too.
Custom Strengthened Cover Glass Low Temperature Test
Optical Bonding and Perimeter Bonding (Hermetic Seal)
Whether you choose full optical bonding or perimeter bonding using UV curable adhesives and optical bonding technology to produce the best performing and most durable touch display solutions.
Liquid Optical Bonding using UV Curable Adhesive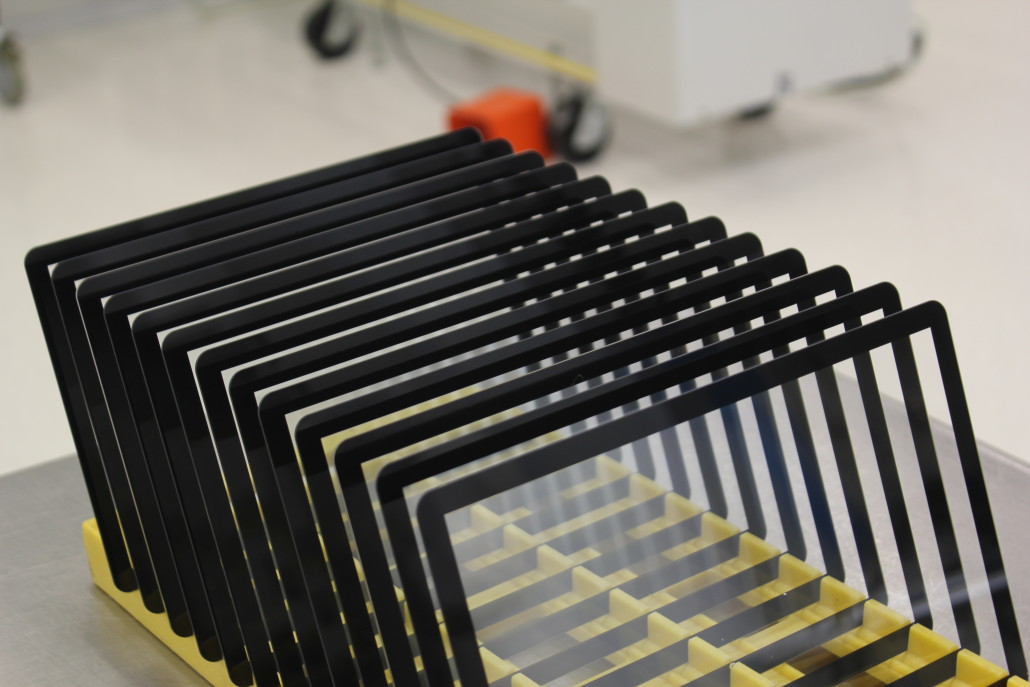 All-Glass Projected Capacitive Touch Panels with Custom Graphic
Any Industry – Any Configuration
Display integration has been a part of our vertical manufacturing strategy from the beginning. Whether you're trying to meet standards, ensure product life, hit a target cost, or just looking for ways to differentiate your product from the competition, our display integration experience can make the difference. We've provided solutions for sunlight readability, night-vision, dual-mode operation, ruggedization, extended-temperature, and more. We have a team of dedicated project managers in Irvine, California that will guide you from the drawing board to full production. Contact us today!
LCM / LCD Modules
With Touch Screen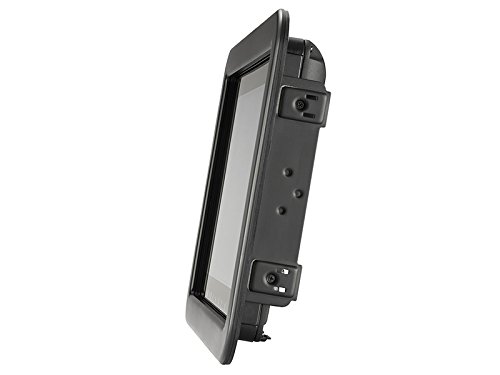 Open Frame / Panel
Mount Displays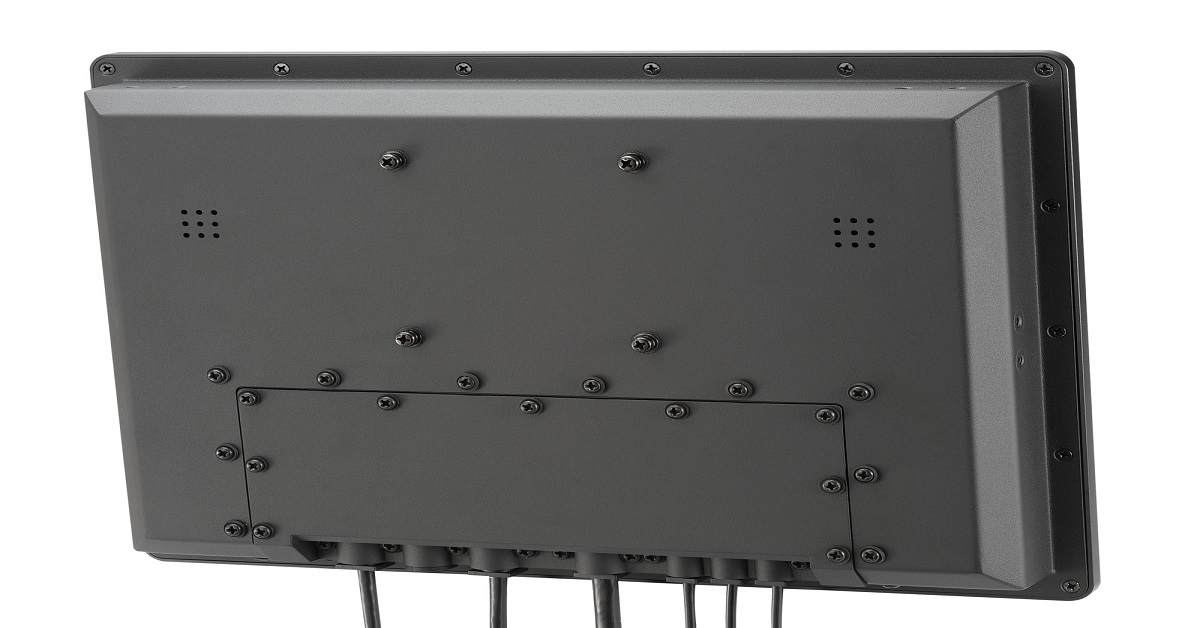 Fully Enclosed
Touch Monitors
Professional Reliable Performance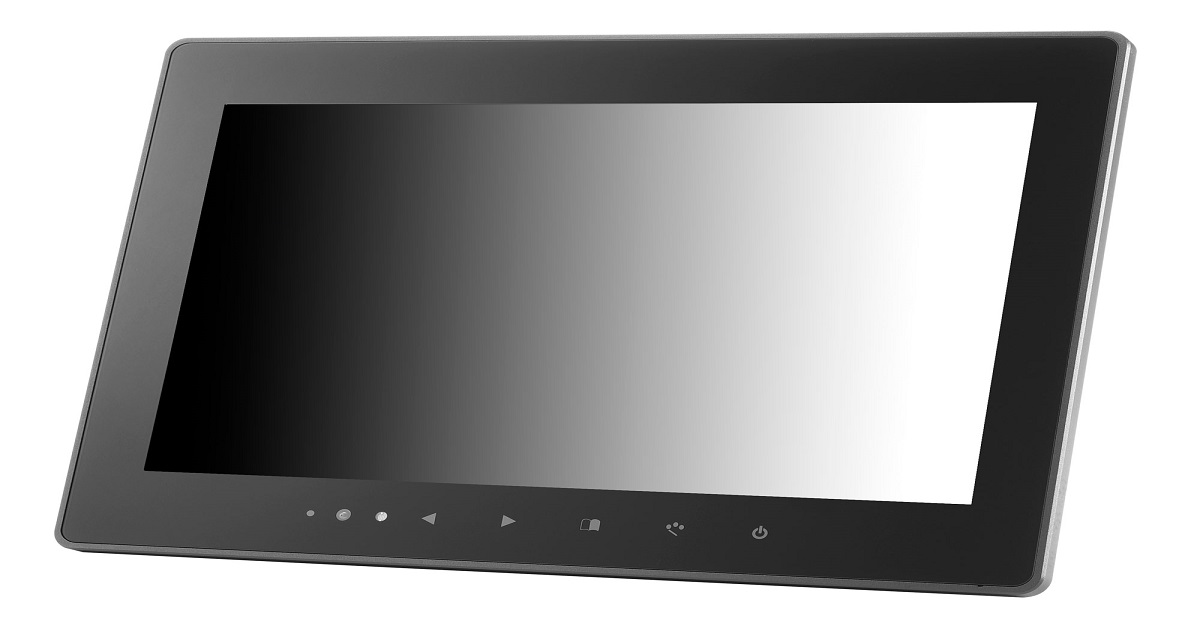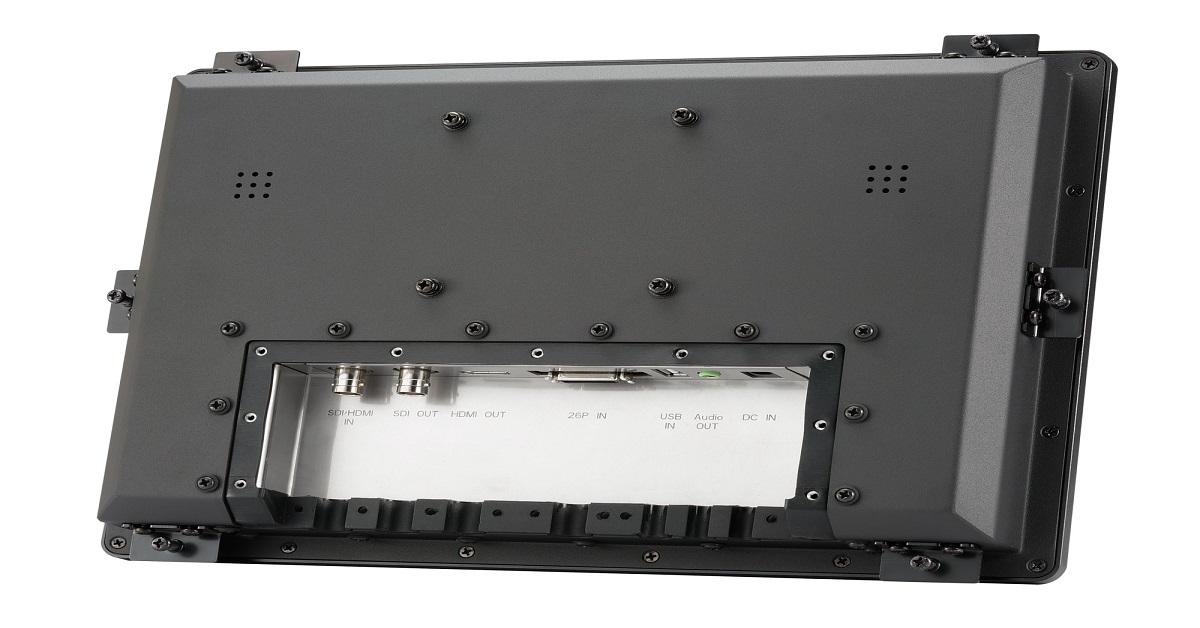 Touch displays are used in a wide variety of devices for ease of use, precision, market appeal, and many other compelling reasons. From agricultural equipment to the operating room, Xenarc Technologies' custom OEM small form factor touch screens and displays can take your devices and designs to the next level. We design and manufacturer touch displays that provided cutting-edge performance and reliability in the most strenuous environments. From low-cost resistive technology to bezel-free, seamless, fully-integrated projected capacitive touch screens embedded into scratch and fingerprint resistant decorated cover lens with graphic. We are the touch display problem solver.
Xenarc Technologies can develop lightweight solutions for handheld devices or heavy-duty, wear-resistant, shielded devices for industrial or agricultural equipment and more. We have full optical bonding capabilities to complete the package and maximize display optics and durability. We are ISO:9001, ISO:13485, and AS9100 Certified with Class 10,000 clean rooms in the USA and Asia. We have decades of combined experience developing complete touch screen display solutions and know what it takes to produce a successful product. Our ITAR registered corporate headquarters is located in Irvine, CA and our vertically integrated manufacturing facility is located in Taipei, Taiwan for high volume, low-cost manufacturing, and strategic sourcing.