What is an Industrial Monitor? Industrial Monitor explained:
Firstly, consumer grade monitors are what most people are familiar with. These include desktop monitors that you use with your computer at home or at work. They are built for regular home and office environments and don't require a very long life-span. These displays are not built to withstand any particular temperatures, and are meant to sit on a stable desk with very little movement.
Commercial grade monitors, while more demanding and used in longer active time increments, don't necessarily require a wide operating temperature range or environmental protection. These displays will be slightly upgraded versions of consumer grade monitors, meant to be used more rigorously, but nonetheless only capable of functioning in stable environments.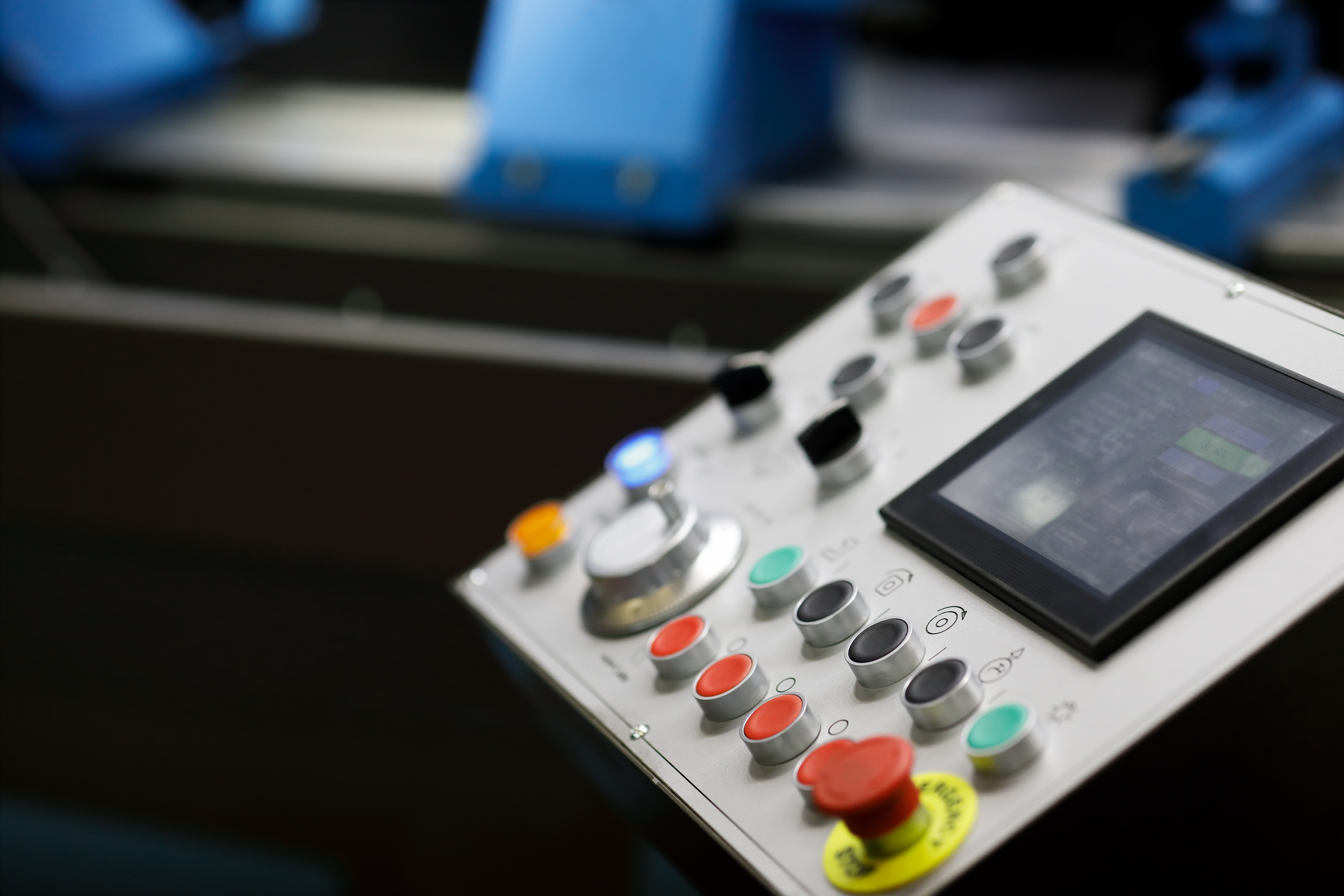 An industrial grade monitor is necessary when the monitor is exposed to extreme variation in temperatures, harsh environments, hazardous materials, vibration & shock, yet expected to function 24 hours a day, 7 days a week. When monitors are not designed with components that can withstand these conditions or not mechanically designed to be protected from these conditions, the equipment can malfunction costing valuable downtime for mission-critical applications.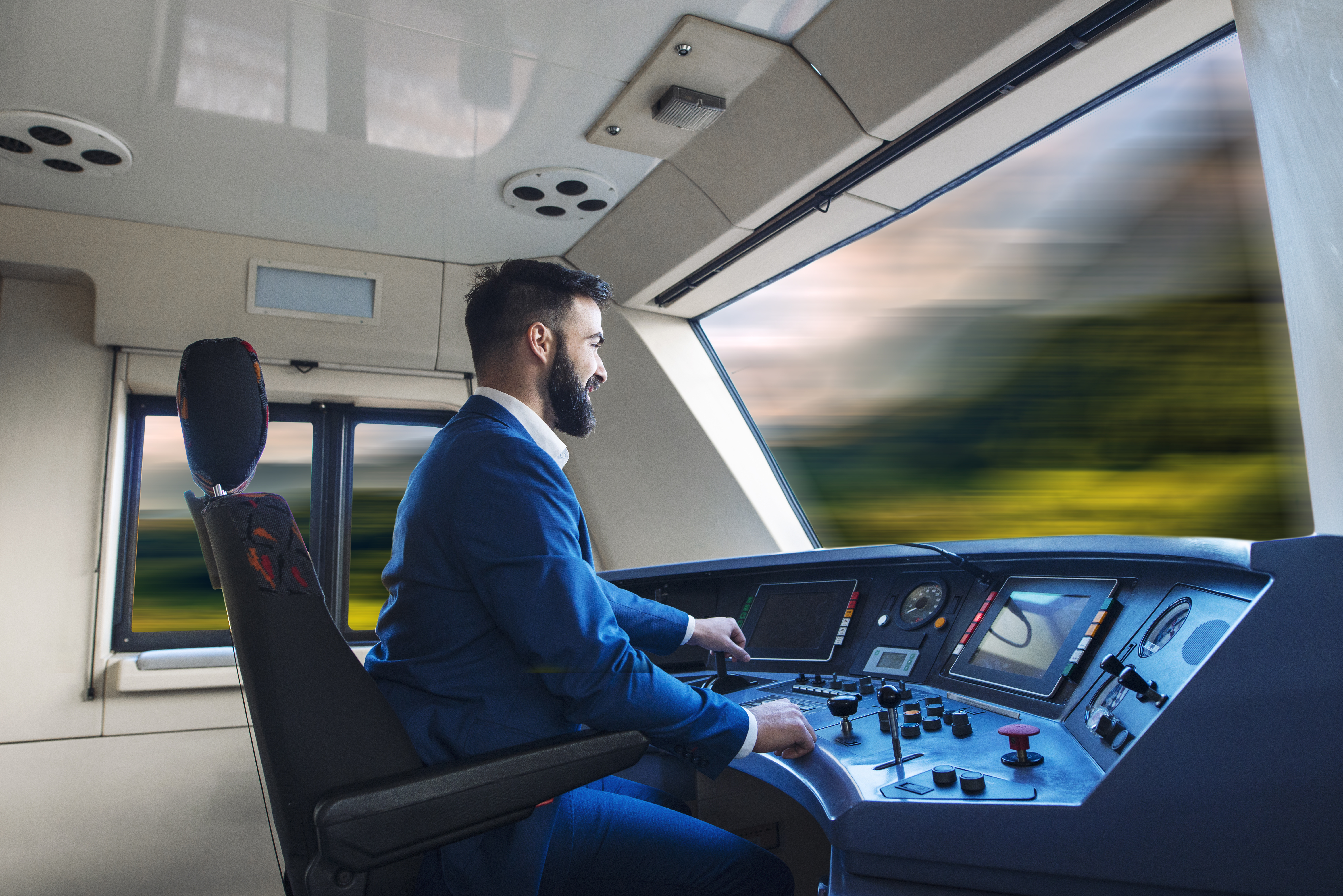 Lastly, there are automotive grade monitors that need to withstand even wider temperature variations, extreme vibration & shock, as well as voltage variations. These monitors use specific components and casing designs that allow them to continue to function, even in the most extreme in-vehicle environments.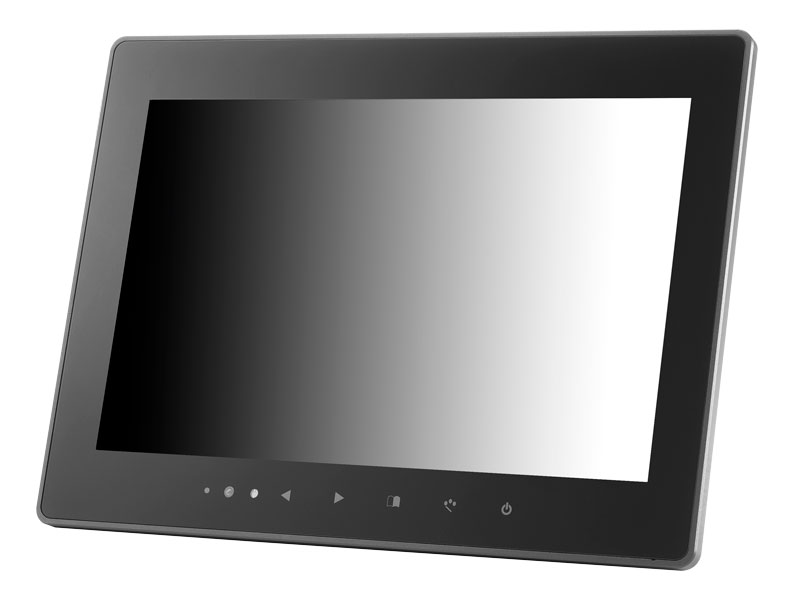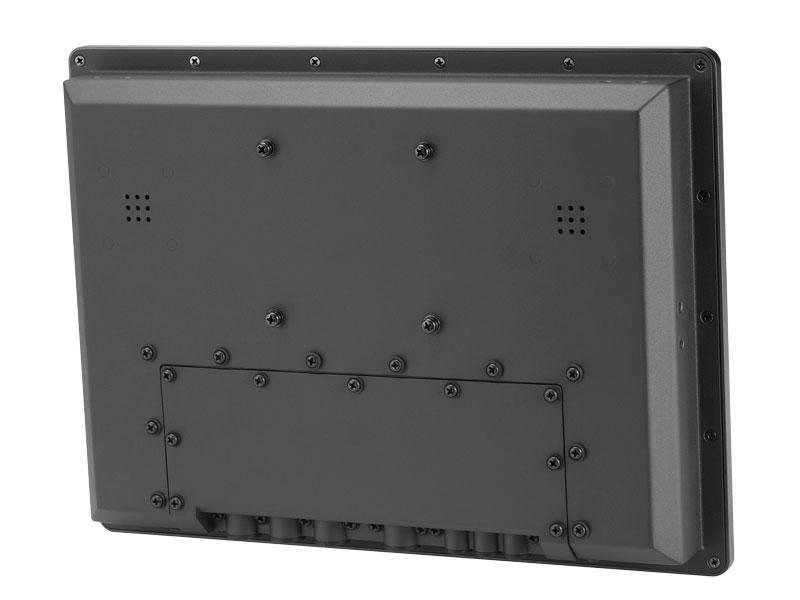 Xenarc Technologies manufactures a range of industrial monitors, industrial touchscreens, industrial panel PCs, and rugged tablets that meet the most demanding requirements that exist in harsh and hazardous environments. With our core strength in automotive grade monitors, virtually all of our industrial monitors use automotive grade components and are E-Mark certified for automotive use. Automotive grade components are higher grade than Industrial components, providing better durability and a wider temperature range. Our displays are built to withstand the harshest environments and the most demanding applications that you throw at them. With an over 20 year track record, hundreds of thousands of installs, and deployment in such rugged applications like military and mining, you can trust Xenarc Technologies with your mission critical display and computing needs.