We often find that the best advertisement for the ruggedness, usefulness, quality, and price of our products comes straight from those that use them daily... OUR CLIENTS AND CUSTOMERS.

We asked a few of our customers to elaborate on why Xenarc Technologies all-weather rugged LCD Monitor Display products work for them, in what applications they integrated their Xenarc LCD Monitors, and what makes a Xenarc Touchscreen display a cut above the rest. The common themes seem to be: Tough Ruggedization, Stability, and Total Cost of Ownership. Check out below what our customers had to say below...
Engineers and Automators love the ruggedness and the toughness of a Xenarc Monitor especially for critical operations where no down time is allowed or can be risked. Premium Panel Technology by Xenarc Technology for those in critical industries Deliver:
♦ Wider Viewing Angles
♦ Higher Contrast Ratios
♦ Better Color Accuracy
♦ Better Visual Clarity
♦ No Image Distortion
♦ No color Shifting
♦ Improves viewing comfort
♦ Improves overall User Experience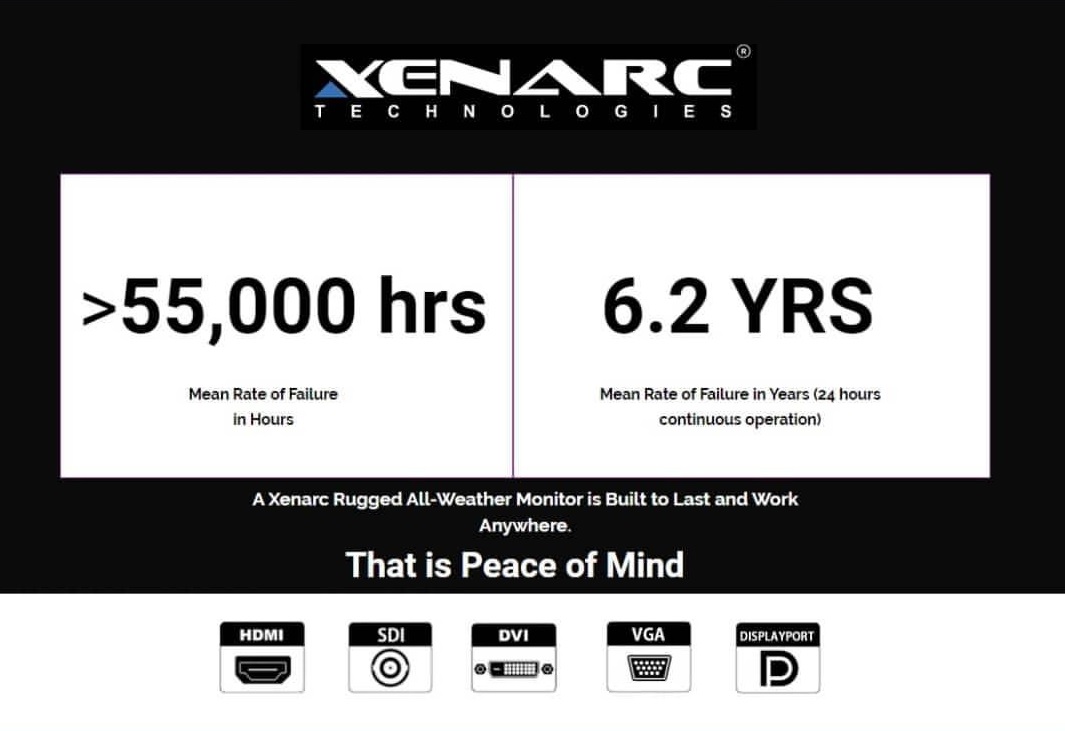 Xenarc Rugged small monitor and small touchscreen solutions 7" to 18" are built tough to last. The Mean Rate Between Failure (MRBF) for a Xenarc Technologies rugged small monitor is > 55,000 hours OR 6.2 Years of continuous operation and with the new 3 Year Warranty, a Xenarc small rugged monitor gives you truly peace of mind.
Xenarc Technologies Small Rugged 7" to 18" LCD Monitor and touchscreen solutions are perfect Human Machine Interface for Smart Homes, Smart Factories, Smart Offices, Smart Vehicles, Smart Stores, Smart Cities. IIoT, IoT, Industry 4.0 and for low voltage and indoor or outdoor applications.
"We use the 802YV in our green houses. We've been looking for a monitor for our environmental monitoring devices for quite some time that could deal with the heat, humidity, and elements in a green house. We hit the jackpot with the 802YV. Not only do we not have any issues with the monitors, but our PC's invariably fail before anything occurs with the displays. And at a lower price point than competitive monitors." – Customer since 2013, Quebec, Canada
"Marine monitors have traditionally been one of the more expensive components in our radar and GPS system. The 1029CNH 10" touchscreen monitor really fit the bill here. At almost half the cost of other water resistant monitors, these displays not only are exactly what we needed, but with a smaller footprint and at least just as robust. Our systems are subject to constant motion, water and moisture exposure, salt spray, and users that aren't always the gentlest. The touch never fails and the monitors never falter. These are really high quality displays, which honestly is their most valuable attribute." – Customer since 2015, Miami, FL.
"Doing excavation and landfills, we found the perfect outdoor monitor for our truckers to check in with in the 1022TSH. The brightness, plus registering drivers' input in an outdoor, temperature intensive environment, this was the perfect monitor." – Customer since 2011, Grand Forks, ND.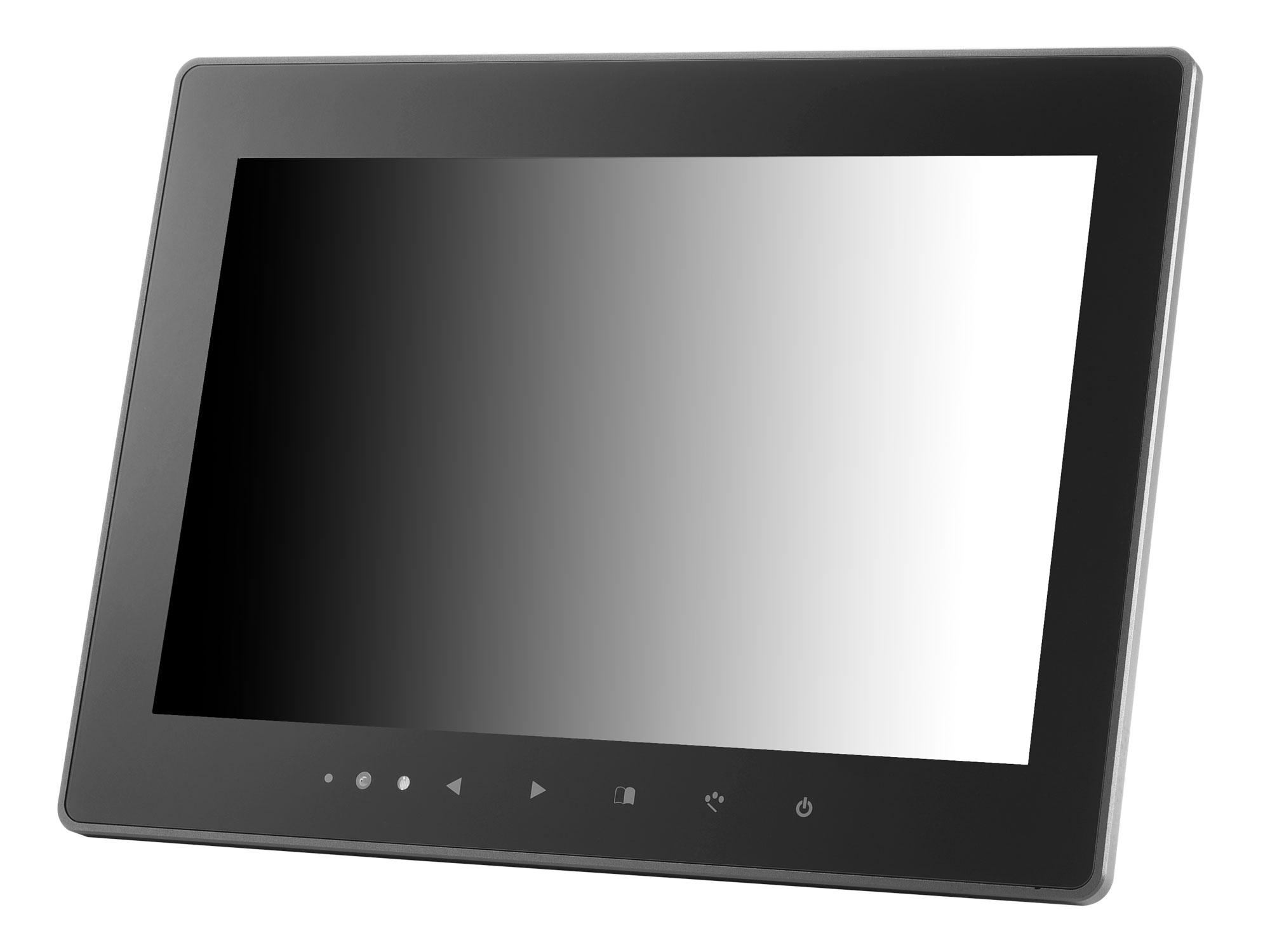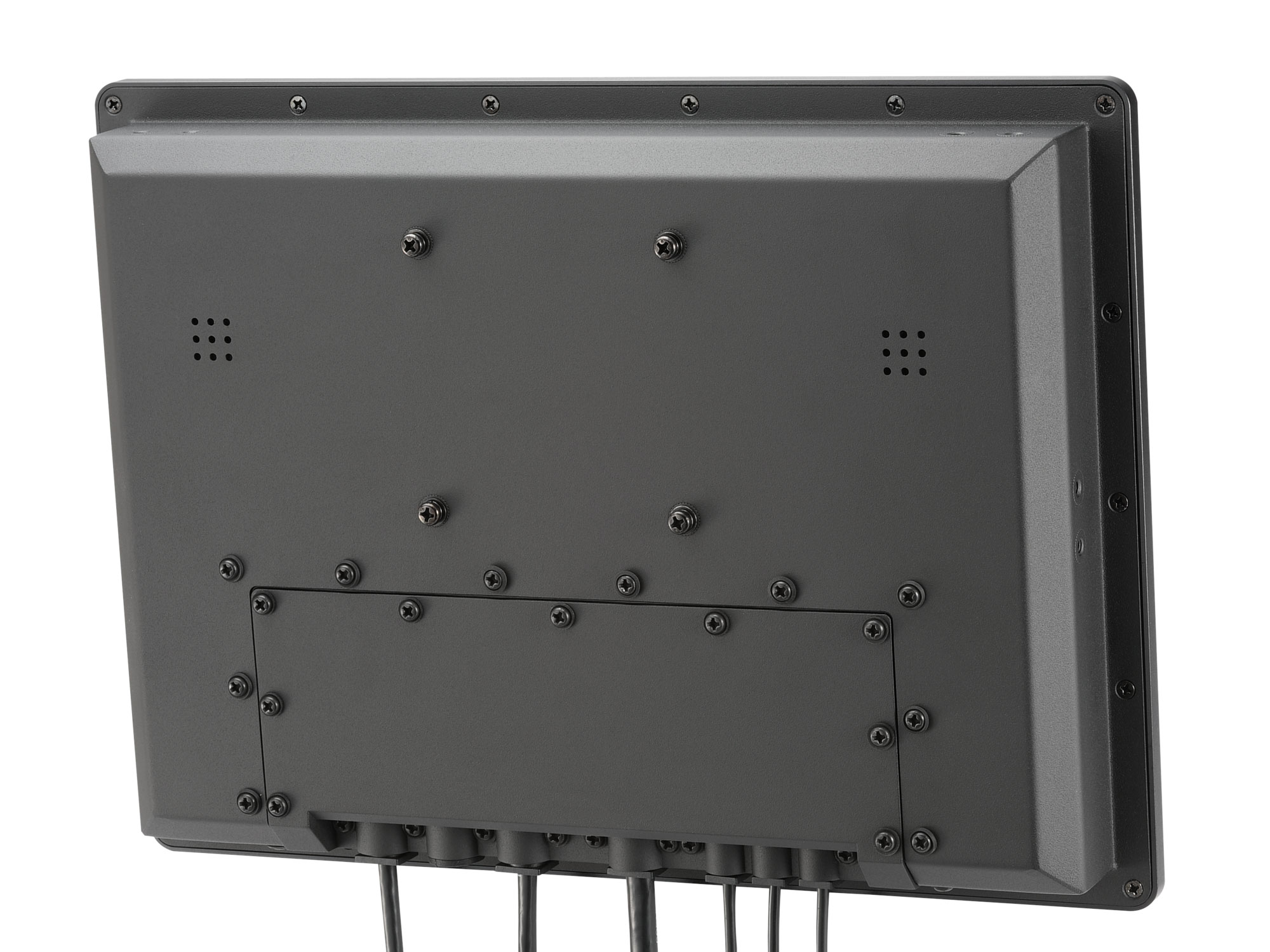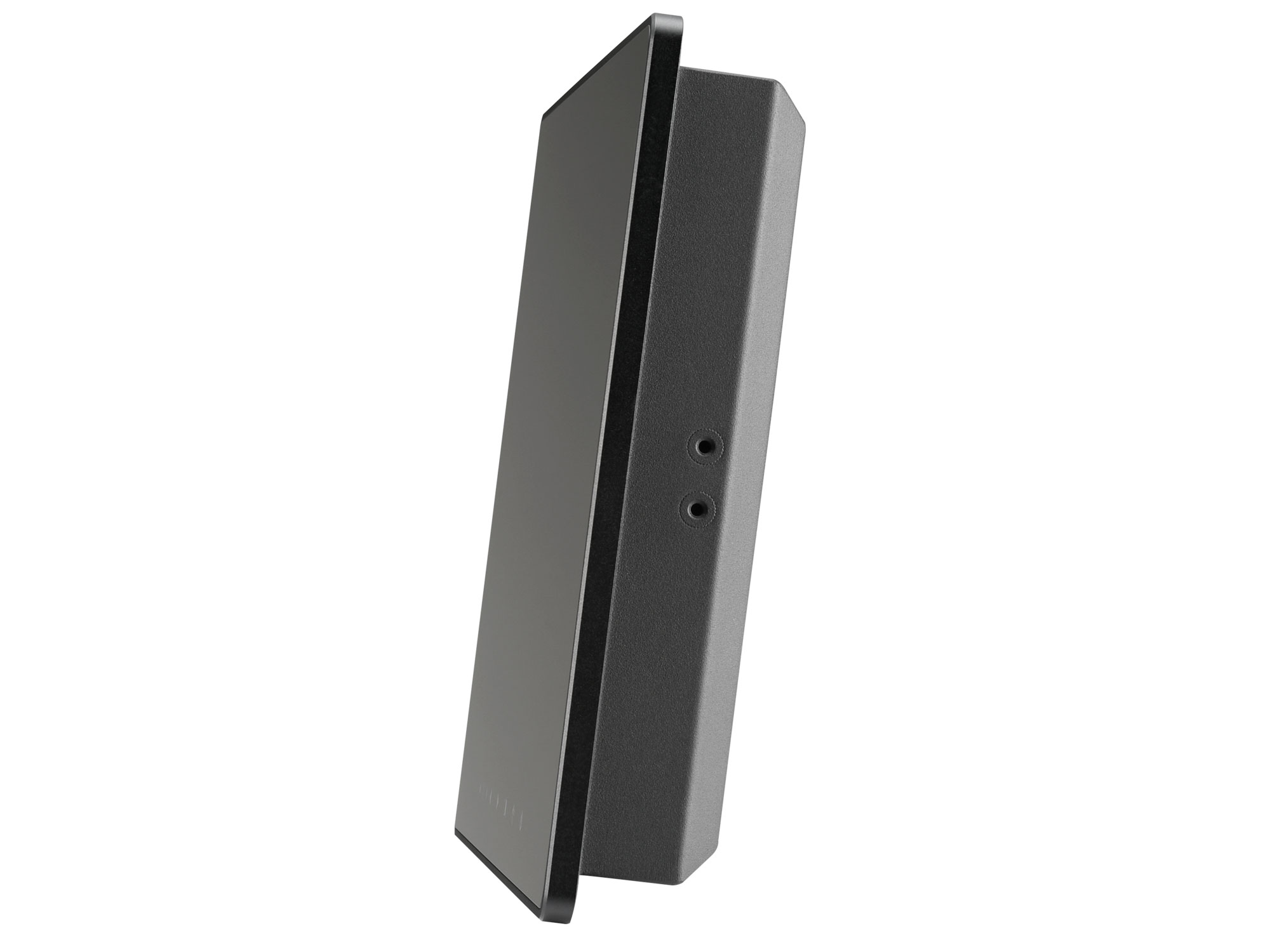 "Awesome Display"
"I used this as a marine display to repeat my radar.
Solid construction. It has been expose to harsh rain and no issues. Don't over tighten the screw on the back input and power cover because they have rubber washers. I'm super satisfied with this purchase." - Amazon Xenarc Customer
https://www.amazon.com/dp/B07TRP9TZ2
#Amazon #5StarReview #Reviews #Waterproof #SunlightReadable #AllWeather #Rugged #Touchscreens #Monitors #LCDs #MarineGrade #YachtMonitors #YachtLCDs


Customer Review
5.0 out of 5 stars Works great for waterproof applications.
Reviewed in the United States on February 17, 2020
Verified PurchaseEarly Reviewer Rewards(What's this?)
Super monitor with accessories for different applications. Has many inputs including VGA and HDMI.