Enhance productivity, cut costs & boost profits with custom fleet management ruggedized automotive grade touch screen display solutions manufactured by Xenarc Technologies. Monitor & manage your mobile workforce with ease with the best rugged durable touchscreens for your entire fleet.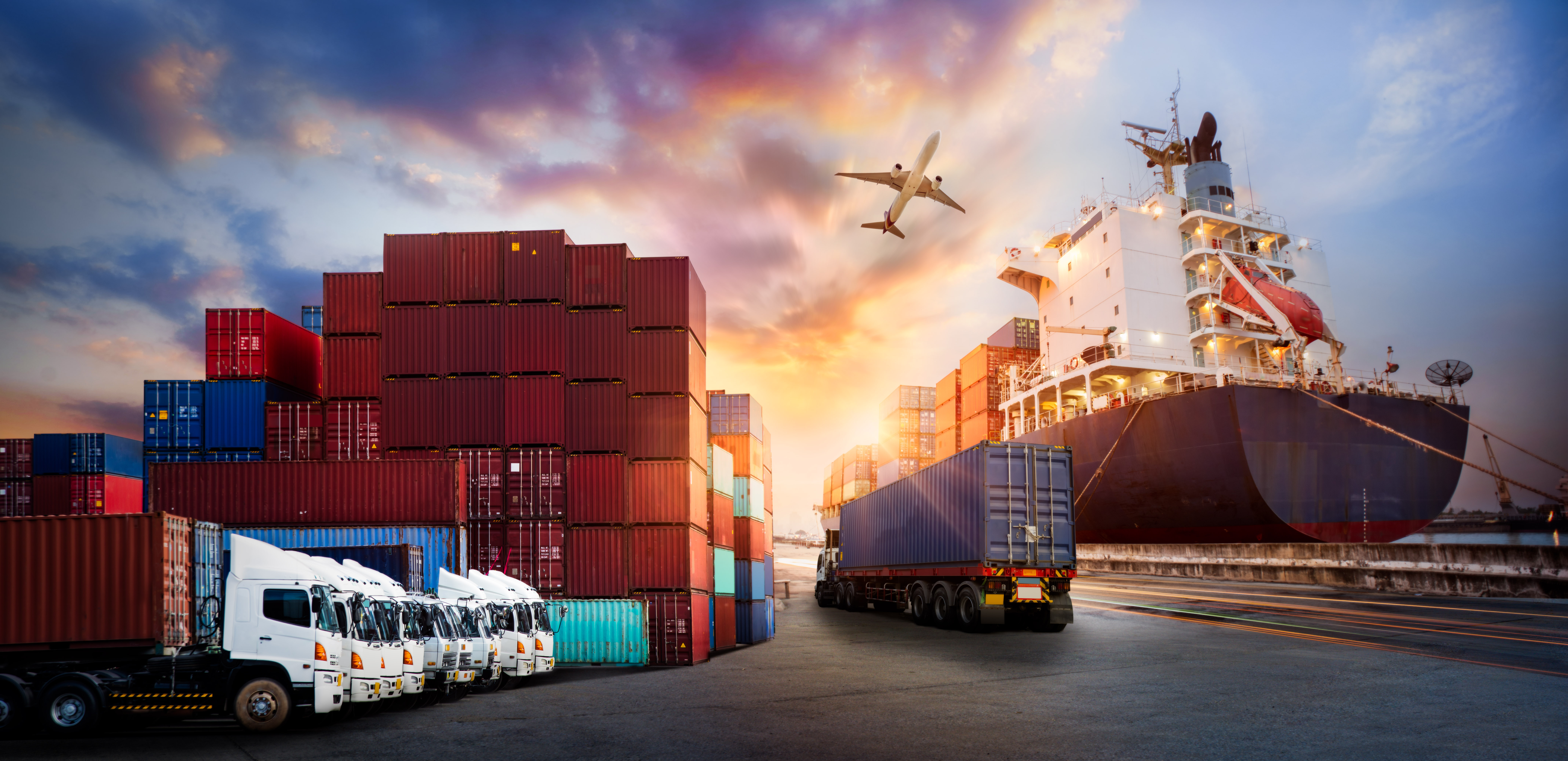 Fleet (vehicle) management touchscreens can help you achieve more efficient management of your fleet, including a range of functions, such as vehicle leasing and financing, vehicle maintenance, licensing and compliance, supply chain management, accident management and subrogation, vehicle telematics (tracking and diagnostics), driver management, speed management, fuel management, health and safety management, and vehicle remarketing.
Fleet Management Touchscreen Solutions from Xenarc Technologies can remove or minimize the risks associated with vehicle investment, improving efficiency and productivity, while reducing your overall transportation and staffing costs, providing 100% compliance with government legislation (duty of care) and many more benefits.
Click here to compare all of the 7", 8", 9", 10", 12", 15", 18", 24" rugged LCD Touchscreen Monitors.
Manufacturer of custom touch screen solutions that integrate into your Fleet using:
Resistive Touch Technology

Capacitive Touch Technology

High Bright Sunlight Readable Screen Technology

Dust Protective Ruggedized Screens

Anti-Reflective Coated Screens

Waterproof IP65 and IP67 Technology

Optically Bonded Ruggedized All-Weather Technology

Glass Film Glass (GFG) Armored Touch Panels

Wide Power Voltage Range for In-Vehicle Systems (9 Volts - 40 Volts)
Contact our Touch Screen Display Engineers about your project requirements and we will be happy to guide you which display solutions integrate perfectly with your fleet of vehicles and all of its related management systems.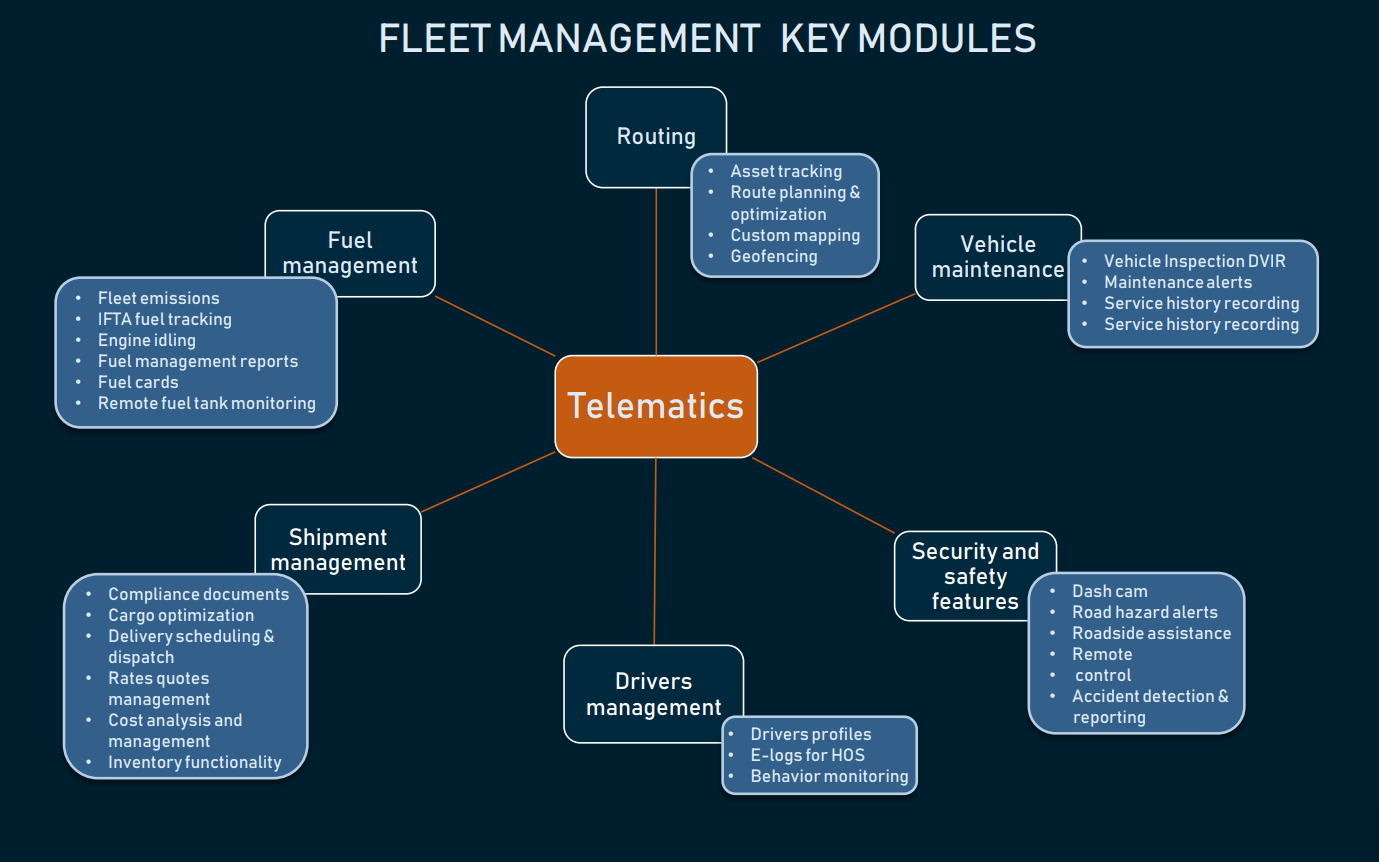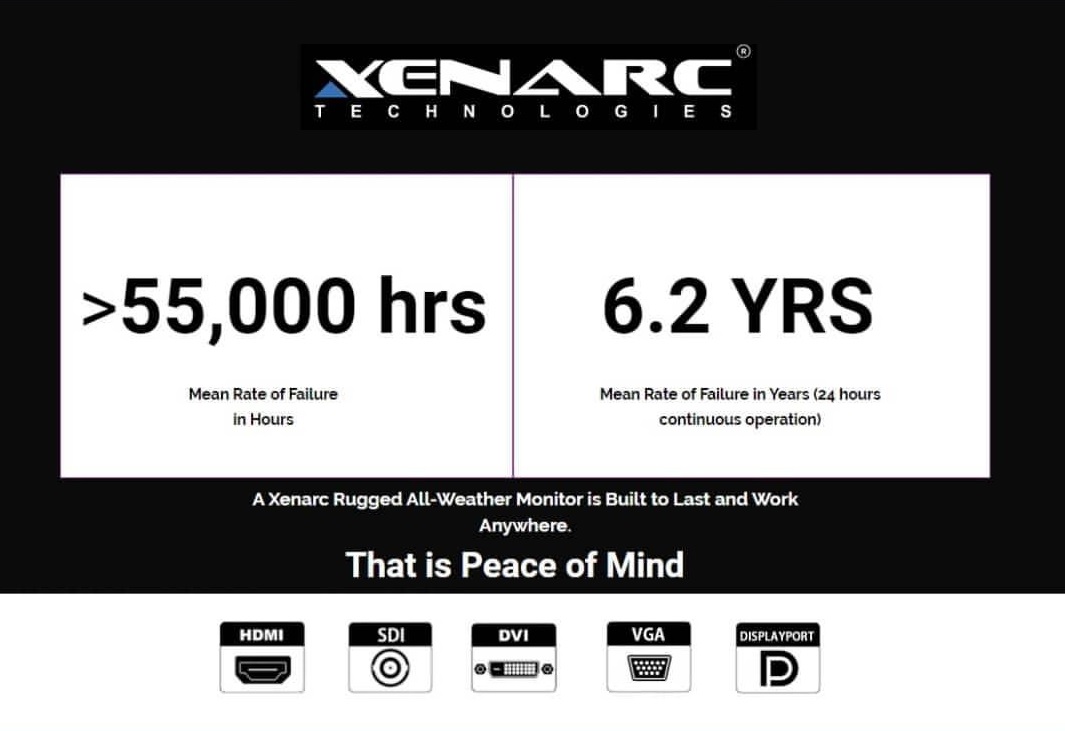 Xenarc rugged touchscreen monitor solutions 7", 8", 9", 10", 12", 15", 18", 24" are built tough to last. The Mean Time Between Failure (MTBF) for a Xenarc Technologies rugged LCD monitor is > 55,000 hours OR 6.2 Years of continuous operation and with the new 3 Year Warranty, a Xenarc rugged monitor gives you true peace of mind.
Xenarc Technologies all-weather rugged 7", 8", 9", 10", 12", 15", 18", 24" LCD monitor and touchscreen solutions are perfect Human Machine Interfaces for Smart Homes, Smart Factories, Smart Offices, Smart Vehicles, Smart Stores, Smart Cities. IIoT, IoT, Industry 4.0 and for low voltage and indoor or outdoor applications.
Sign Up For Wholesale/Bulk Pricing