Xenarc Technologies has been manufacturing custom touchscreen solutions for over 20 years. All of Our 7", 8", 9", 10", 12", 15", 18", 24" LCD touchscreen monitors are built ruggedized, tough enough to work in the world's harshest of environment including public transportation, such as in Shuttle Buses that serve to inform and guide the public in the public transportation sector.
Xenarc touchscreens are perfect for outdoors as digital signage for public transportation systems at the different bus stops along the route and to inform and educate the public inside the Shuttle Bus with relevant information about their trip and the different statuses of other Shuttle Buses and different routes available.
Public Transportation companies that need solid Sunlight Readable High Bright Touchscreen displays can purchase our off-the-shelf ready to ship, monitors that are built to work in rugged, harsh environments indoors and outdoors.
Self-service touchscreen kiosks at Bus Stops and Public Transit Terminals, Route & Schedule Managment System Touchscreens Solutions, in-vehicle display touchscreens solutions, Shuttle Bus Telematics Tracking and Managment Systems Touchscreen Solutions, passenger information systems Display Solutions, passenger entertainment systems touchscreen solutions, Bus Driver Display Console, Shuttle Bus Security Systems Touchscreen Solutions, Passenger Fair Display Systems Touchscreen solutions, mobile resourse managment systems, and fleet managment telematics systems are just a few of the systems where our Shuttle Bus Touchscreens and our display touchscreen solutions have been integrated successfuly.
Click here to compare all 7", 8", 9", 10", 12", 15", 18", 24" rugged LCD Monitors.
Manufacturer of custom touch screen solutions that integrate into your Fleet of Shuttle Buses using:
Resistive Touch Technology

Capacitive Touch Technology

High Bright Direct Sunlight Readable Screen Technology

Dust Protective Ruggedized Screens

Anti-Reflective Screens

Waterproof IP67 Technology

Optically Bonded Ruggedized All-Weather Technology

Glass Film Glass (GFG) Armored Touch Panel
Contact our Touch Screen Display Engineers about your project requirements and we will be happy to guide you to which display solutions integrate perfectly with your Fleet of Shuttle Buses and all of its related management systems.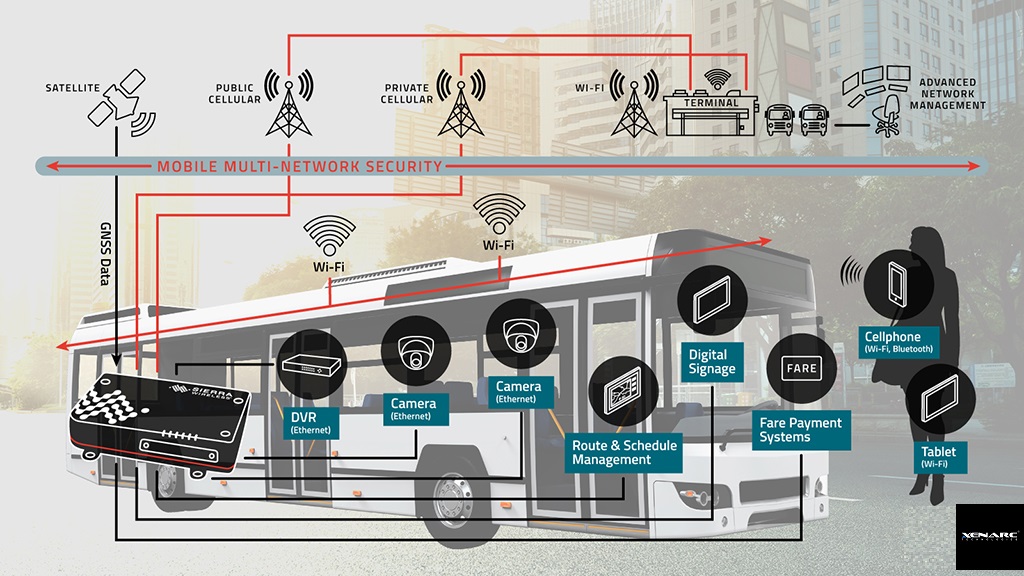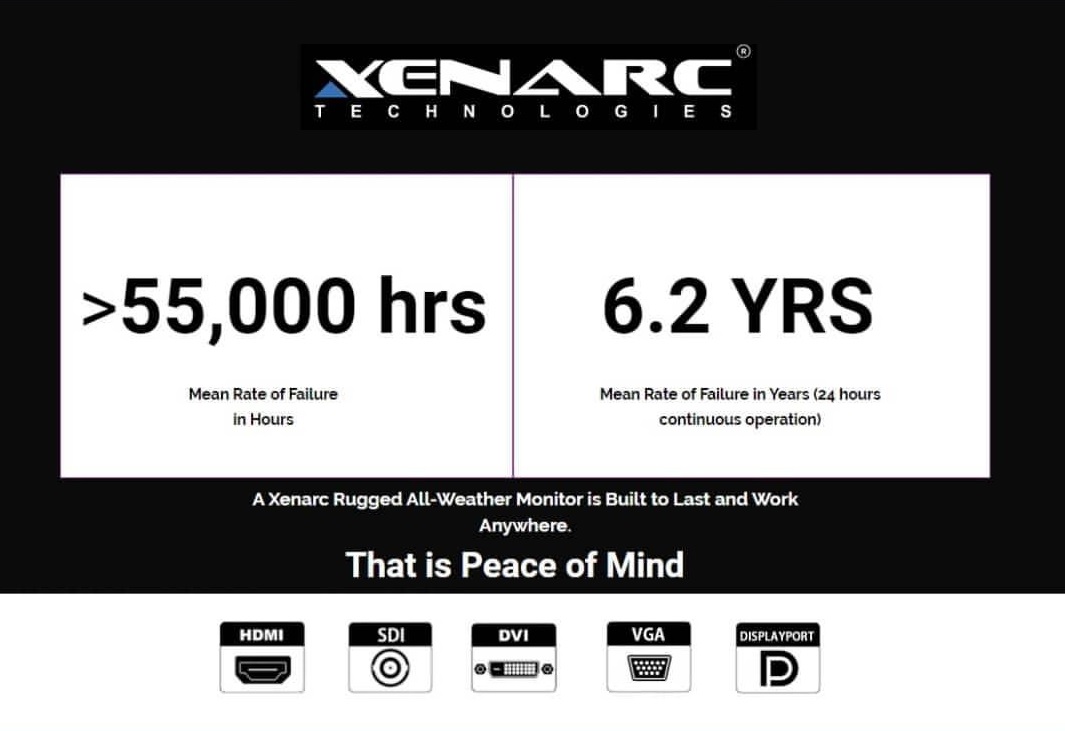 Xenarc Rugged Touchscreen Monitors 7", 8", 9", 10", 12", 15", 18", 24" are built tough to last. The Mean Time Between Failure (MTBF) for a Xenarc Technologies Rugged Monitor is > 55,000 hours OR 6.2 Years of continuous operation and with our industry leading 3 Year Warranty, a Xenarc Rugged Monitor gives you true peace of mind.
Xenarc Technologies All-Weather Rugged 7", 8", 9", 10", 12", 15", 18", 24" Monitors are perfect Human Machine Interface for Smart Homes, Smart Factories, Smart Offices, Smart Vehicles, Smart Stores, Smart Cities. IIoT, IoT, Industry 4.0 and for low voltage and indoor or outdoor applications.
Sign Up For Wholesale/Bulk Pricing